Selected Research Projects
The Uvalde Center is home to Research and Extension education programs in vegetable production and physiology, systems plant physiology, breeding and genetics, cropping systems, and wildlife disease ecology.
Tomato Grafting
Integrating approaches to enhance yield and quality under high tunnels and open fields in conventional and organic systems
Hydroponic Systems
Bio-stimulants, water and nitrogen management strategies for leafy vegetables
Soil Health
Humic acids: Impact on seedling/plant growth, soil health, water use efficiency, quality and yield of high-value vegetables.
Nitrogen Metabolism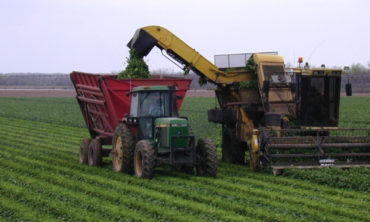 Identifying spinach genotypes efficient in nutrient uptake and utilization using natural genetic variation, identifying anti-microbial compounds against food-borne pathogens
Organic Spinach
Advancing the sustainability practices of organic vegetable production through improvements in nutrient uptake and interactions with soil microbiomes
Olive Stress Tolerance
Developing strategies against abiotic and biotic stresses in Texas olives using molecular and biochemical cues.